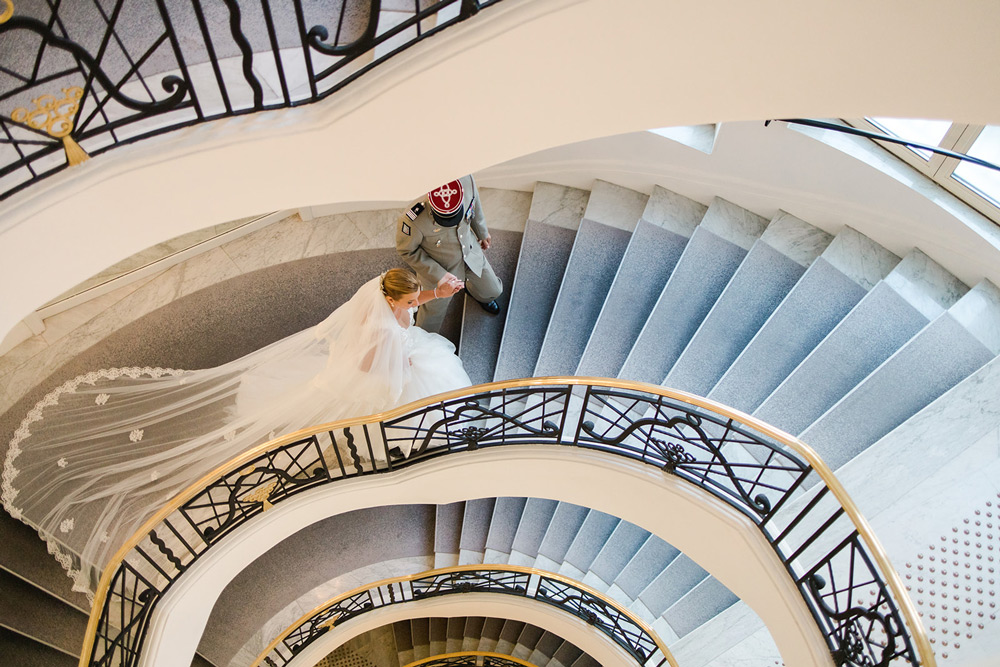 Destination wedding planning
French Riviera, Provence & beyond
Tell me more about your story
I would be pleased to hear from you. Please feel free to fill in the form below with details on your wedding project. Be more precise than possible : date or period, location, budget, number of guests, style... Thank so much for visiting.
i would love to chat with you and get more information about your wedding project.
let's connect together !
Get In Touch
Tell me about your vision for your day and let's get started on your wedding plans in the South of France.