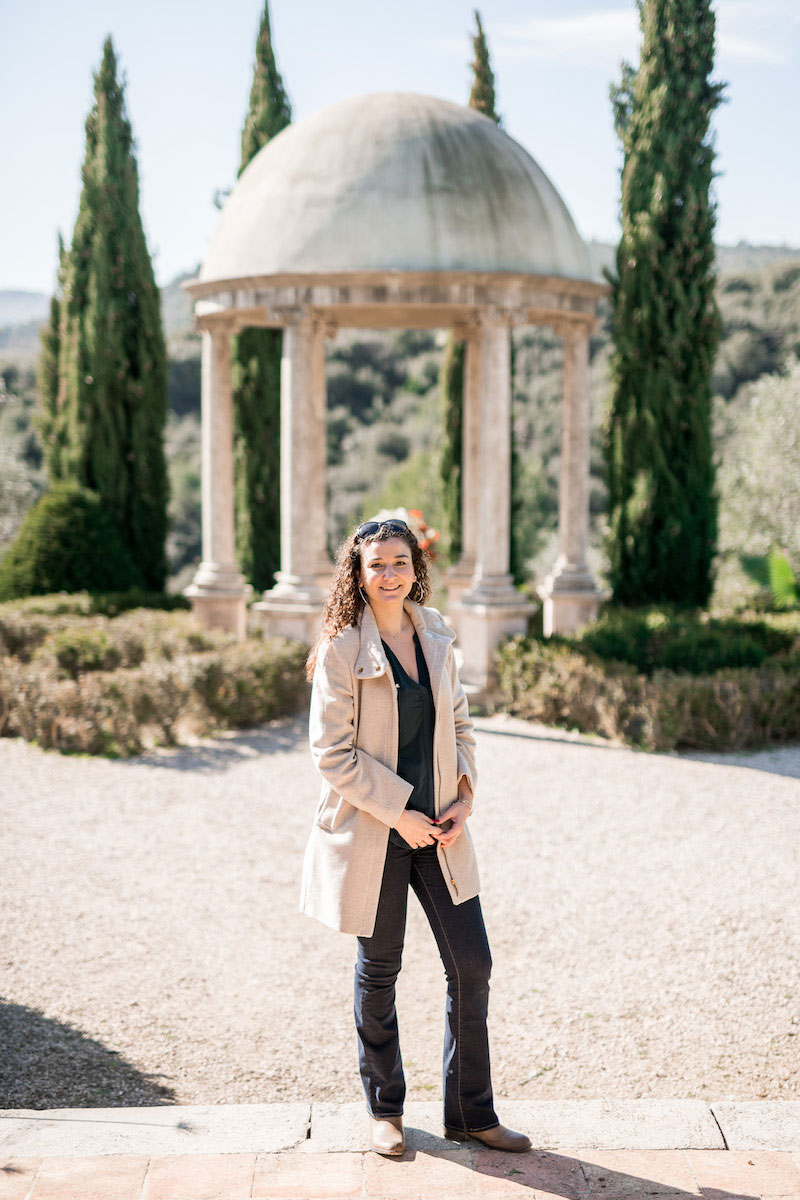 your destination wedding planner
Bienvenue, I am Cathleen, your destination wedding planner in South of France, based on the French Riviera. I specialize in full service planning of multi-day weddings for an international clientele.
HAVING WORKED IN EVENT MANAGEMENT FOR 8+ YEARS
As former event planner for big companies, I have created and managed numerous events up to 3000 participants. This experience allows me to launch my own wedding agency as a destination wedding planner and to serenely support couples in the organization of their bespoke destination wedding in France.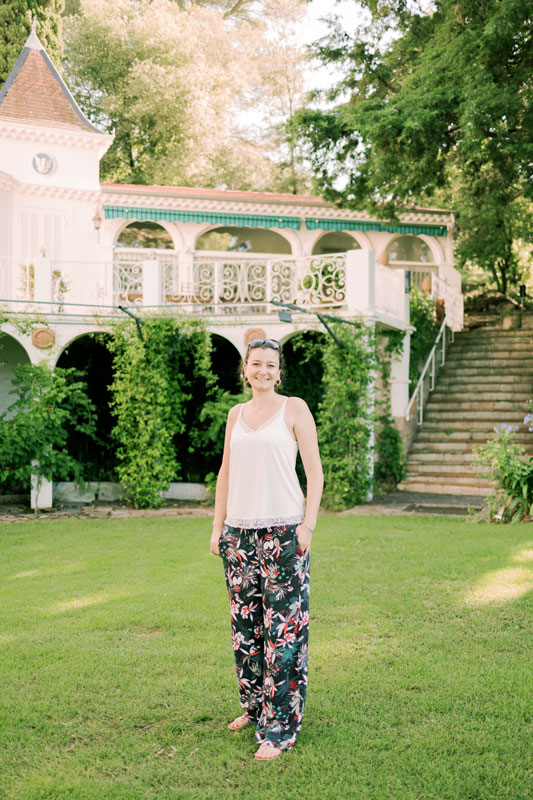 Having a local person you can rely on is the key
Getting married in the South of France also means planning a wedding abroad and sometimes it can be a heavy task. This is why finding the right destination wedding planner that you connect with and feel comfortable around is essential. Moreover, I truly believe that having a local person you can rely on is the key to plan your dream wedding in the South of France.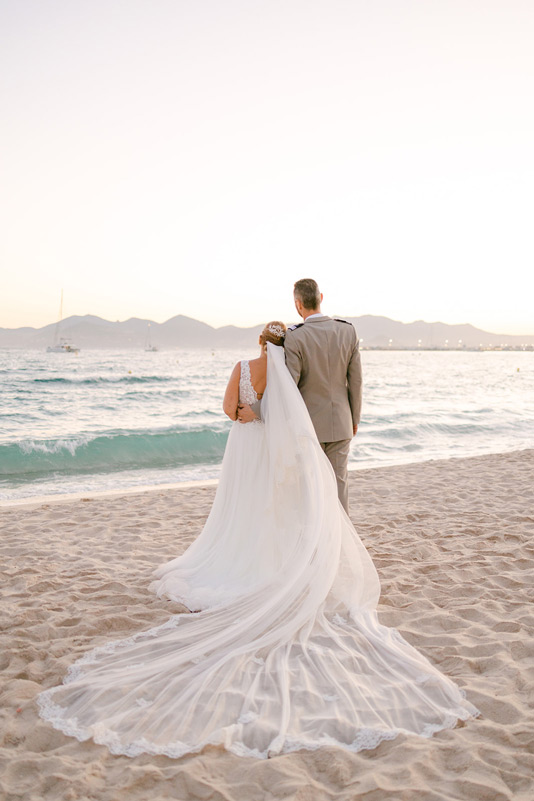 I like to travel, my biggest dream would be traveling the entire Greece, Ireland and Italy. However, I also like animals and I spend a lot of time with my family and loved ones which is actually the most important to me. And I really enjoy the catamaran too !
Believe it or not, I don't like...chocolate ! I don't like conflict either, and I hate wasting my time or being late. Finally, I don't like waste in general, whether food or material.
As destination wedding planner
I find elegance in simplicity which is not avoiding precision and search for details and high level of aesthetic & design in each part of the planning process. And I do like convivial and intimate weddings.
With the South of France as playground, I like to organize outdoor weddings in breathtaking venues weither it is in Provence or on the French Riviera. And as most of my clients are foreign couples, I organize weddings with several events on a week. Cherry on the top if one of those takes place on a boat over the Mediterranean sea <3. Long story short, my job is a passion and I really do like it !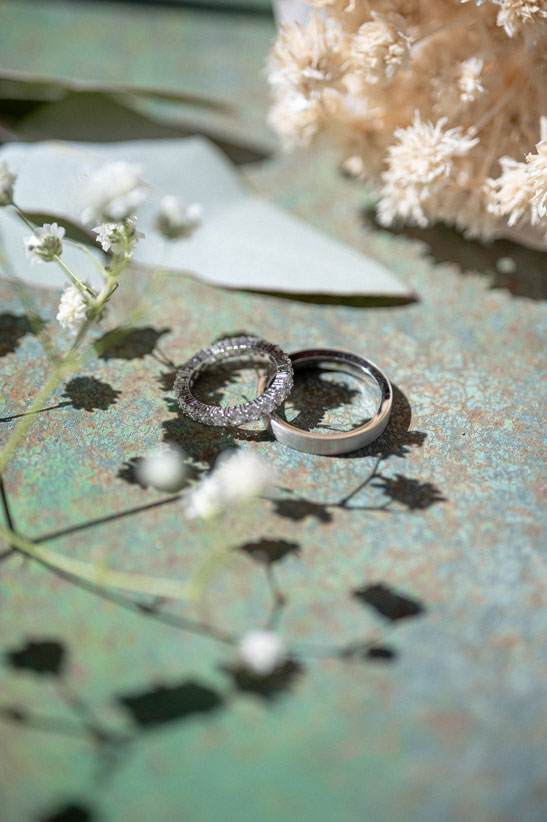 want to plan your Destination wedding in the south of france ?
destination wedding in France
I would be very pleased to chat with you and know more about your project !
Horizon Wedding is a destination wedding planning company based on the French Riviera.