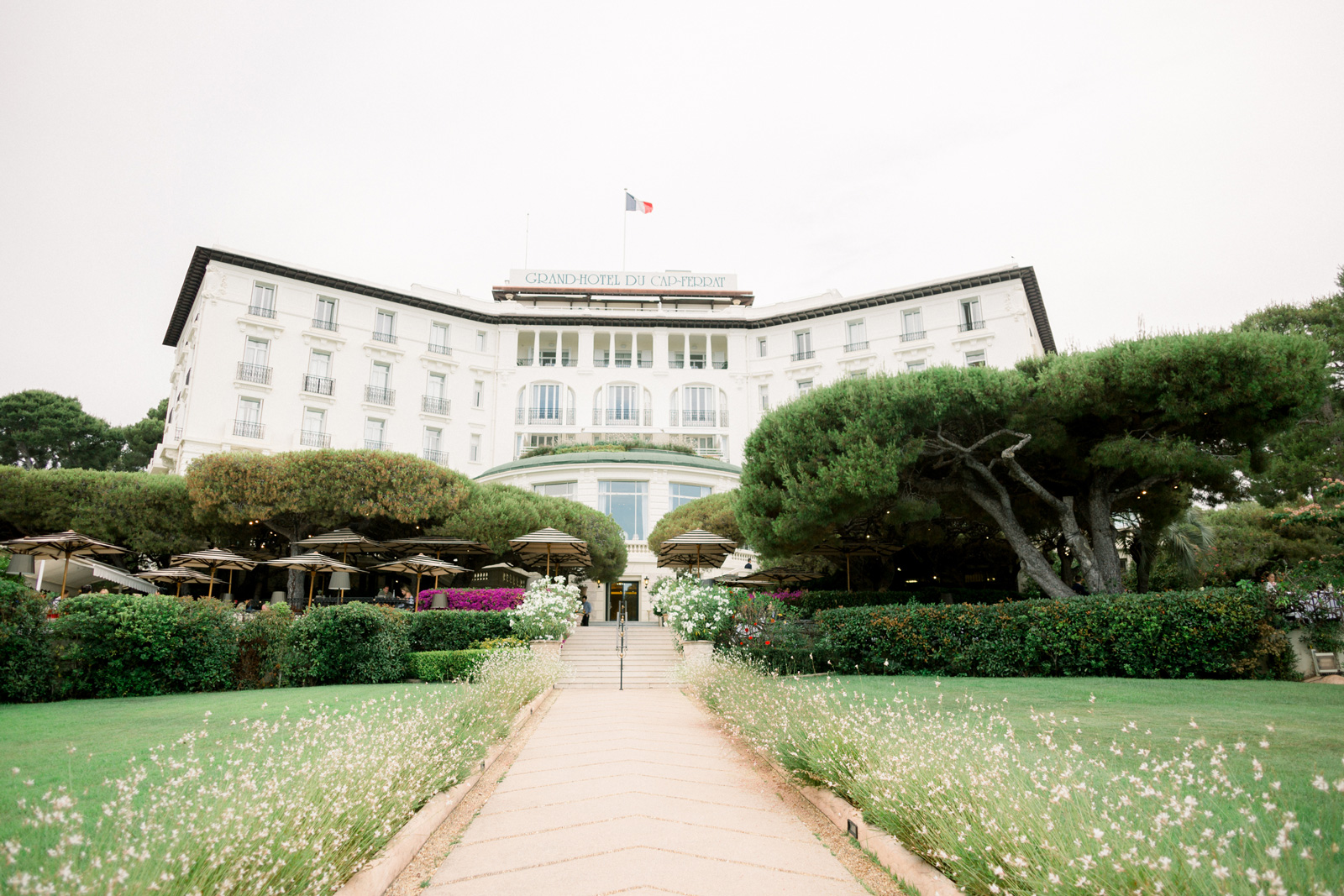 "Come to experience your destination wedding here,
in the South of France, where every hour is memorable"
the amazing south of france as playground
My home, your wedding destination, our happy place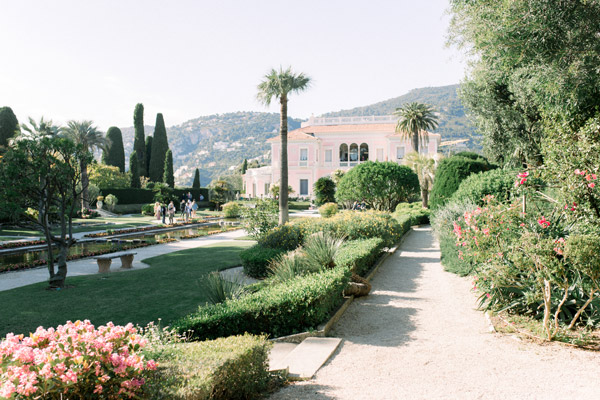 From Saint-Tropez to Menton by way of Cannes, Nice or even Monaco, naming only the most famous towns, the French Riviera is full of exceptional places to celebrate your wedding. Perfect climate, french art de vie, gastronomy, culture, beaches, mountains, nature, yachts or sailing boats and of course the Mediterranean sea - all you need is Côte d'Azur !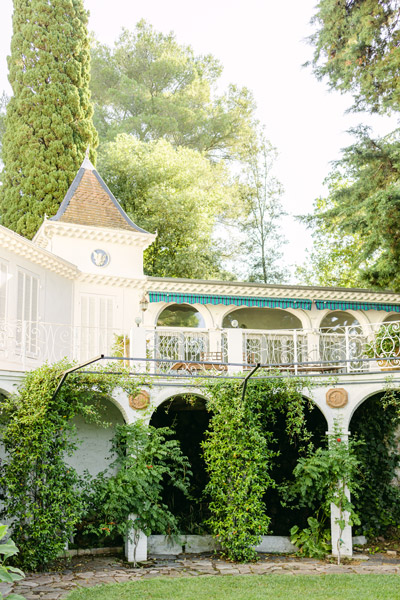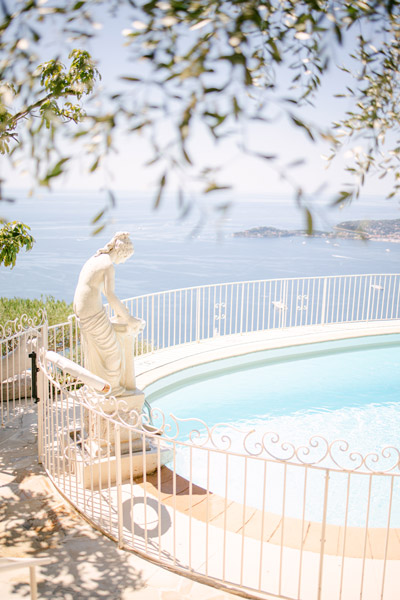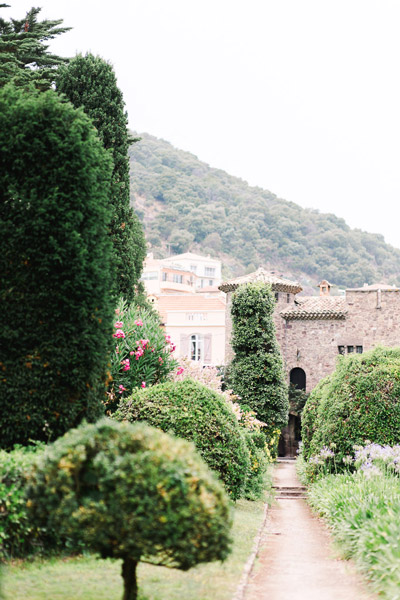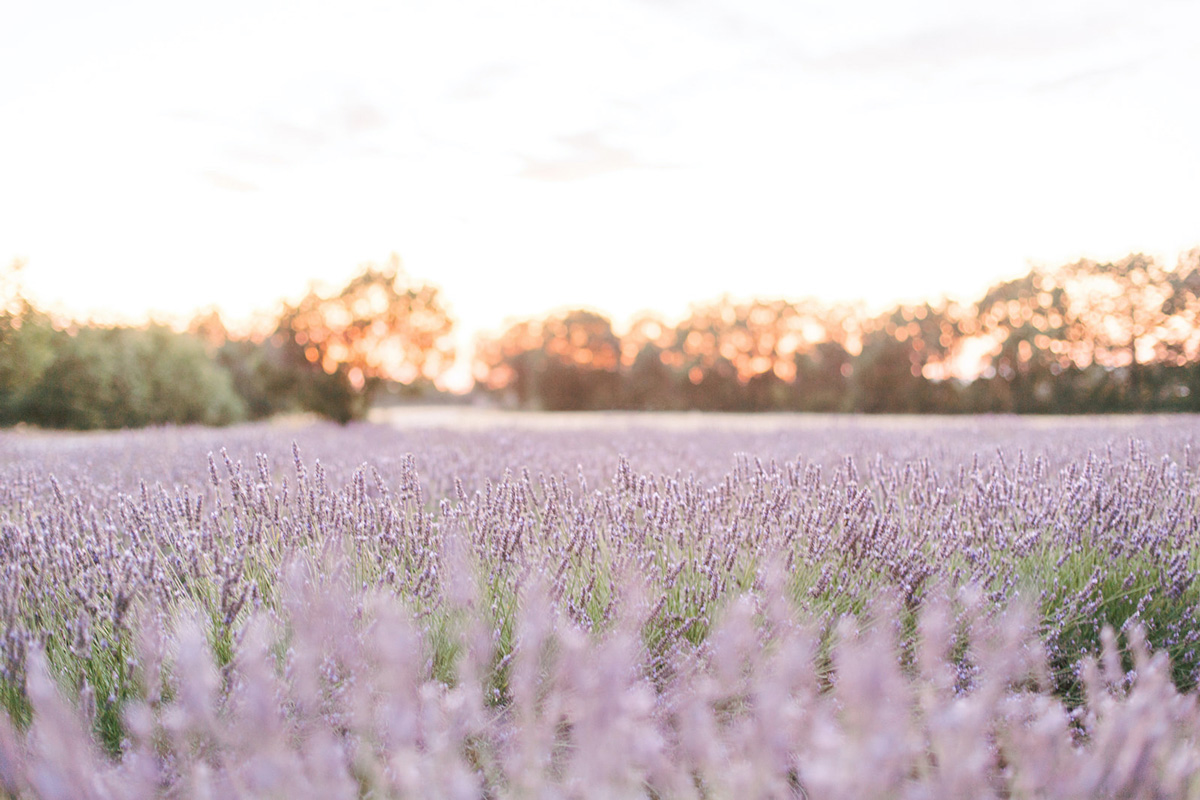 Provence has also so much to offer you, old stones, olive groves, lavender fiels, picturesque villages and so on... Whether you are looking for a Mas Provencal, a vineyard or a farmhouse Provence will provide you the memorable and enjoyable experience you deserve.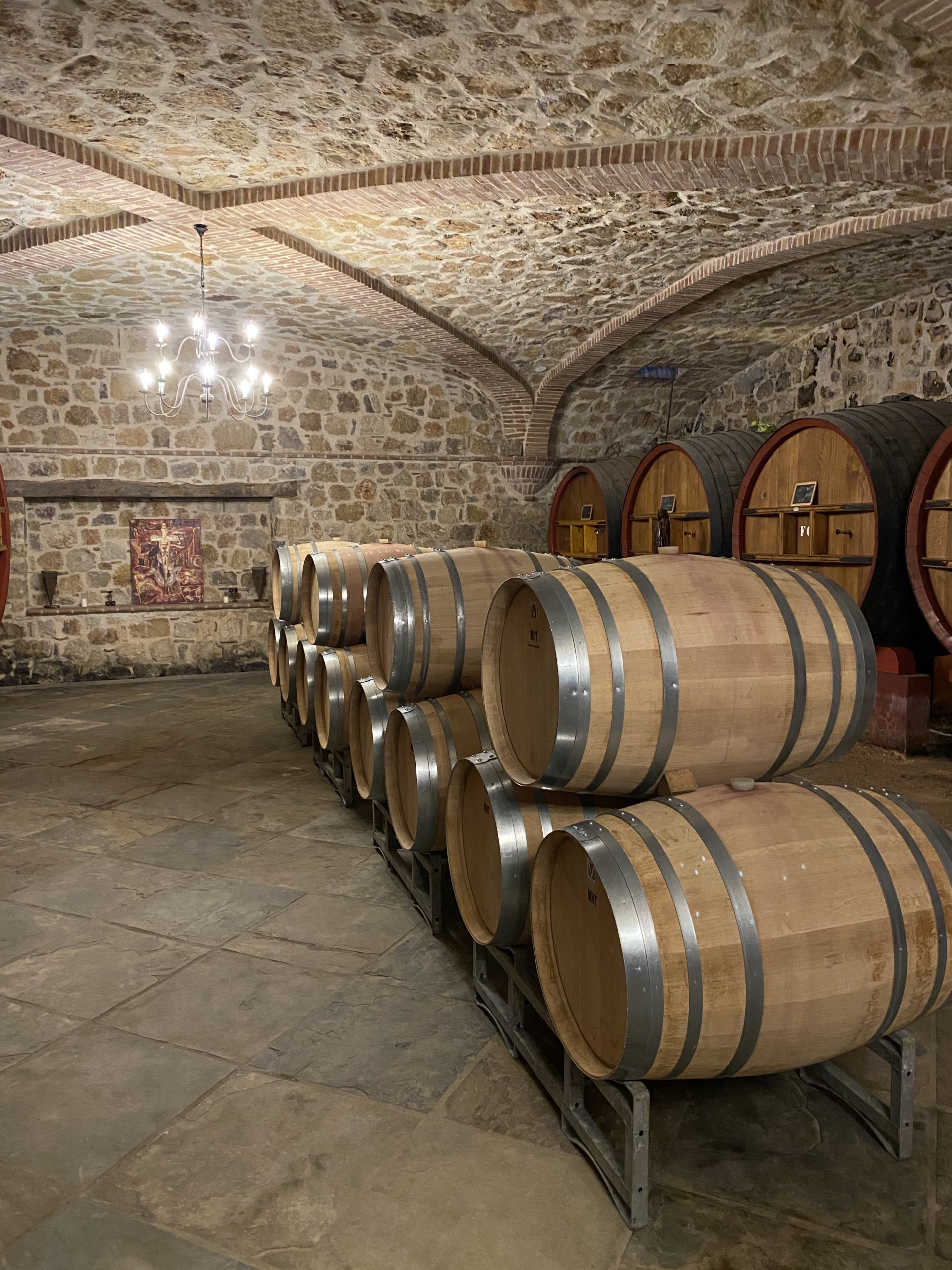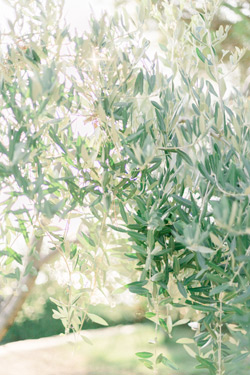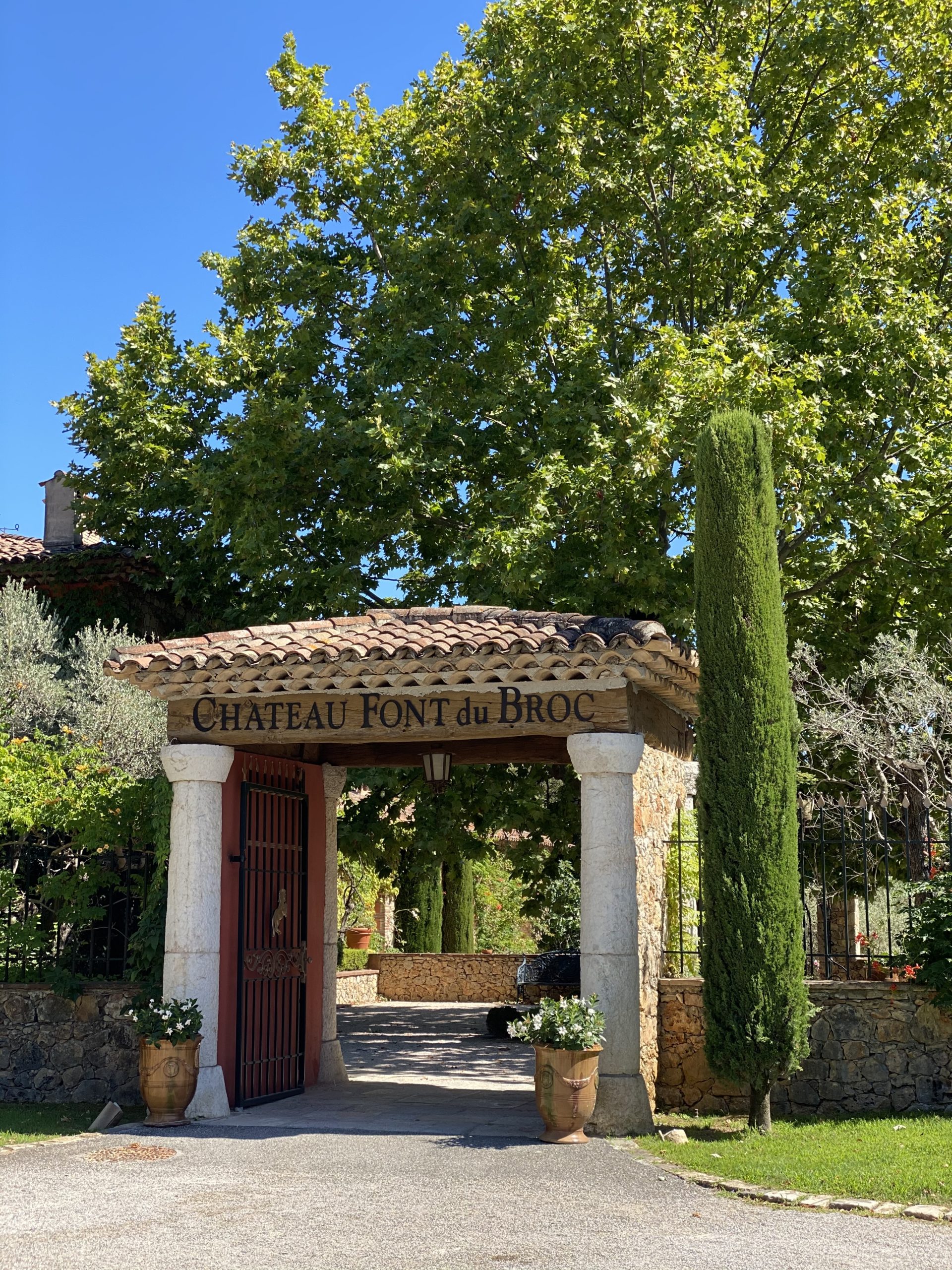 Find out the most frequently asked questions regarding the wedding planning!
Topics that are treated: destination wedding planning process, wedding planning fees, budget, time to plan a wedding, vendors, style...