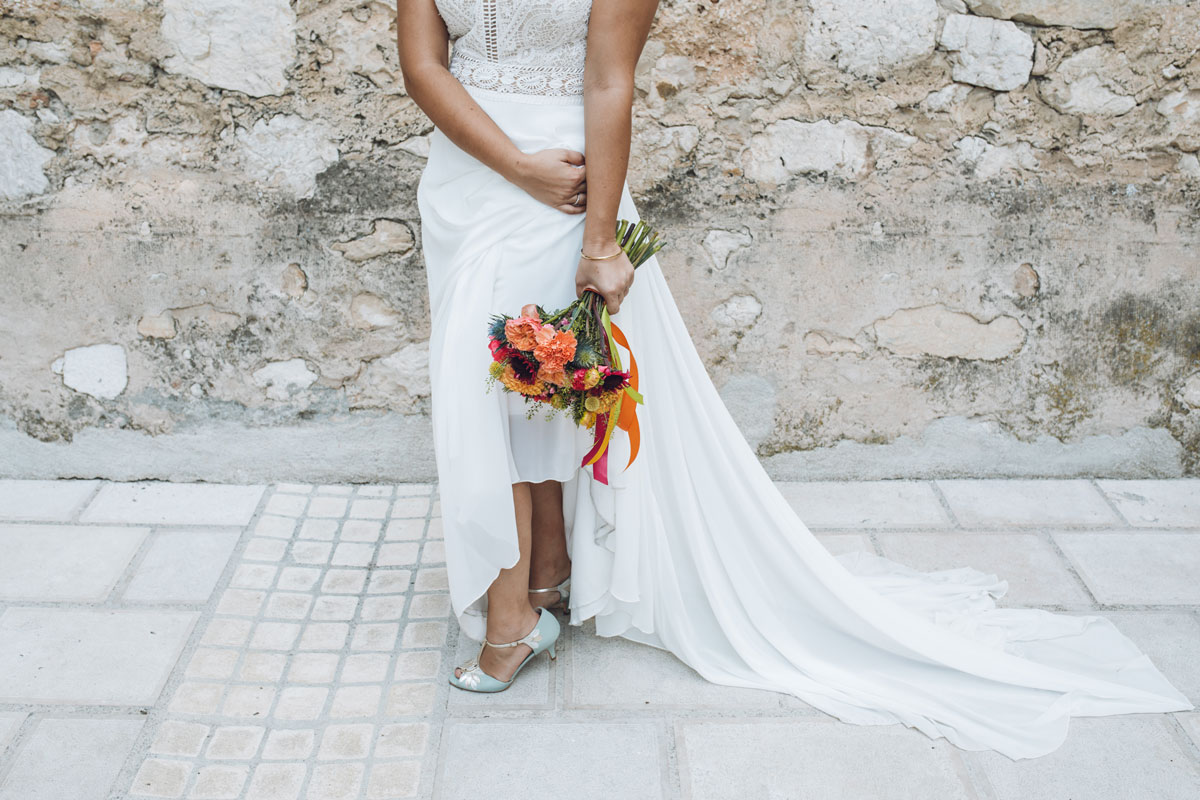 Frequently asked questions
French Riviera, Provence and beyond
IS MY BUDGET ENOUGHT TO GET MARRIED IN THE SOUTH OF FRANCE?
WHERE ARE YOU WORKING/ PLANNING WEDDINGS?
My playground is the East South of France, meaning the French Riviera and La Provence. So I mostly organize weddings there because I will be the best of myself in this area but I will also consider others destinations if it is your wish. Let's have a talk together!
COVID has litteraly changed our way of planning and managing destination weddings. Professionals have learned to adapt their work to guarantee everyone's safety. Also, I ajusted my contract including more flexibility to be able to continue planning while respecting government guidelines and restrictions.
HOW MANY TIME IN ADVANCE DO WE HAVE TO BOOK YOU?
After a first complementary session, I will present you an estimated overview of what could be your destination wedding according to the envision you will have transmitted to me. If you like it, we will formalize our partnership with a contract. We can officially move forward together and begin your wedding planning! Next step : scouting venues =D
My pricing for a full service wedding planning starts at €6270. Refer to the "services" section of my website to have more information about pricing and what it is included for. However, I highly recommand you to ask for a personalized quote based on your project. Anyway you will be aware of my fees before signing the contract.
Most of my clients contact me between 18 to 12 months before the wedding. However, I have already planned weddings within 6 months too.
Be aware that if you are intested by a famous venue or a great photographer, they may be booked long time in advance.
ARE WE GOING TO CHOOSE OUR WEDDING VENDORS OR ARE THEY IMPOSED?
HOW MANY TIMES DO WE HAVE TO COME IN FRANCE TO PLAN OUR DESTINATION WEDDING ?
HOW OFTEN ARE YOU AVAILABLE FOR US?
It is your wedding, you will of course have the final choice to book your wedding vendors. My point here is to present you the best professional who will meet your needs.
Availability is essential in our relationship. As you may have a busy life, I am reachable on whatsapp, on instagram, by emails, for meetings (video or on site) during weekends, on evenings... I will do my best to build a confident relationship between us. For thus, we will meet as many times as needed, without any restriction of number.
There is no perfect number to answer this question. But in my opinion, if you can come in the South of France at least twice, it is great!
First to scouting and visiting venues and a second time to finalize all the wedding details and make tastings with caterers.
WILL YOU BE ALONE OR WITH ASSISTANTS ON OUR WEDDING DAY?
We have just signed the contract with you, WHAT IS THE next STEP?
Our journey will start with the location's search. We will select few wedding venues matching your expectations. Then, we will visit together to make the final choice.
Actually, scouting venues is part of my favorite moments during the planning process. And the South of France gets so many beautiful venues to tie the knot!
On wedding days, my clients stay my priority. I have decided to have at least one assistant or more depending on the level of logistic complexity, the type of venue, the number of vendors etc. This is also why, I take the time to understand your vision and will present you a personalised project and quote for your wedding.
I do not have any style but as most of the wedding planners I have my preferences. But I also do like challenges and doing new things out of my comfort zone to create unique events and weddings! So please write me an email to describe your project and let's talk about it together!
I hope this FAQ destination wedding planner helps you to consider the wedding planning process and what will happen once working together.