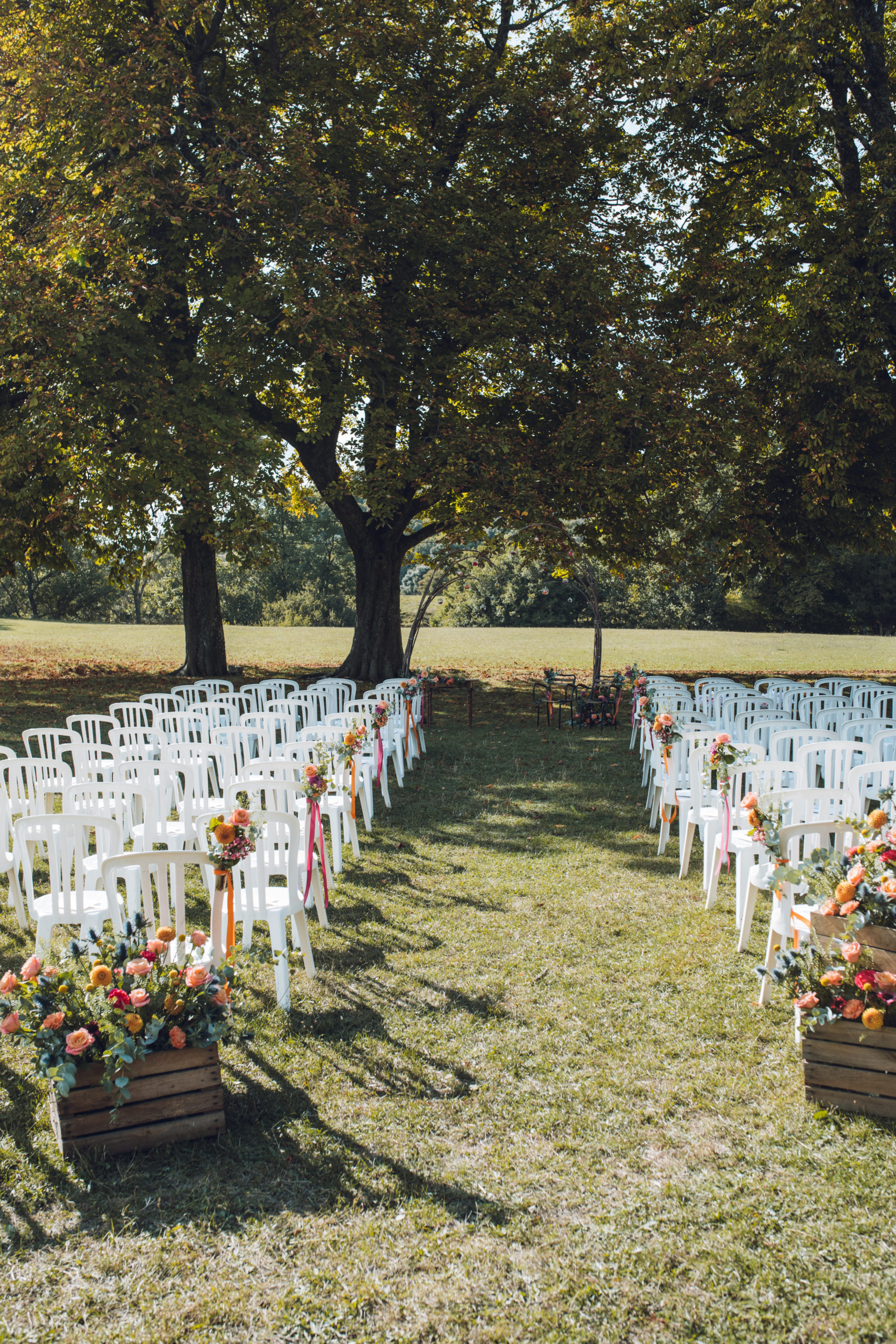 French Riviera, Provence & beyond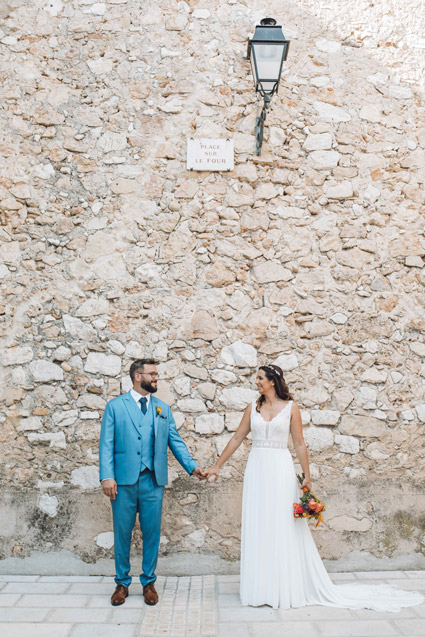 Let me handle with your vendors and guests and enjoy serenely your wedding day
Your preparations are drawing to a close. You are now looking for someone to take over and manage the coordination of your wedding. Let me be this person to ensure everything will run smoothly on your big day and enjoy!
- contact with all vendors you contracted with to talk about your wedding plans and arrangements in detail
- the technical on site visit with the professionnal team
- your wedding day's planning
- your wedding day management and coordination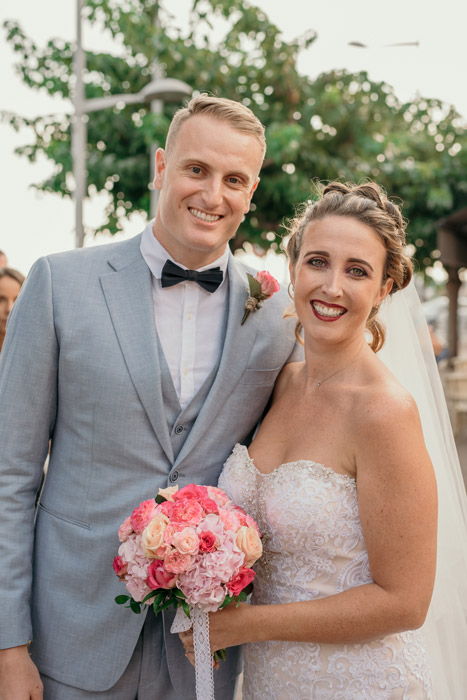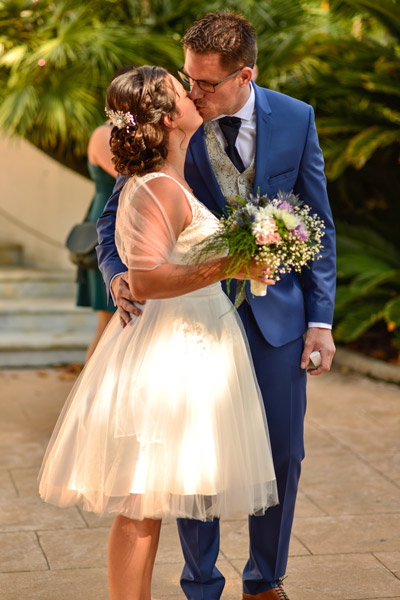 Thank you so much Cathleen for your professionalism and support. Thank you for guiding us through the wedding planning process which is a tought task when we start without planner! And thank you for having been there to coordinate our vendors, all went smoothly thanks to you and your team.
Cathleen did an amazing job for our wedding on August on the French Riviera. We were living overseas, so we've decided to use her wedding coordination service. She was always listening to us and organized a great bespoke wedding as we had imagined. On the big day, she coordinated everything without neglecting any detail! Thank you again from the bottom of our hearts.