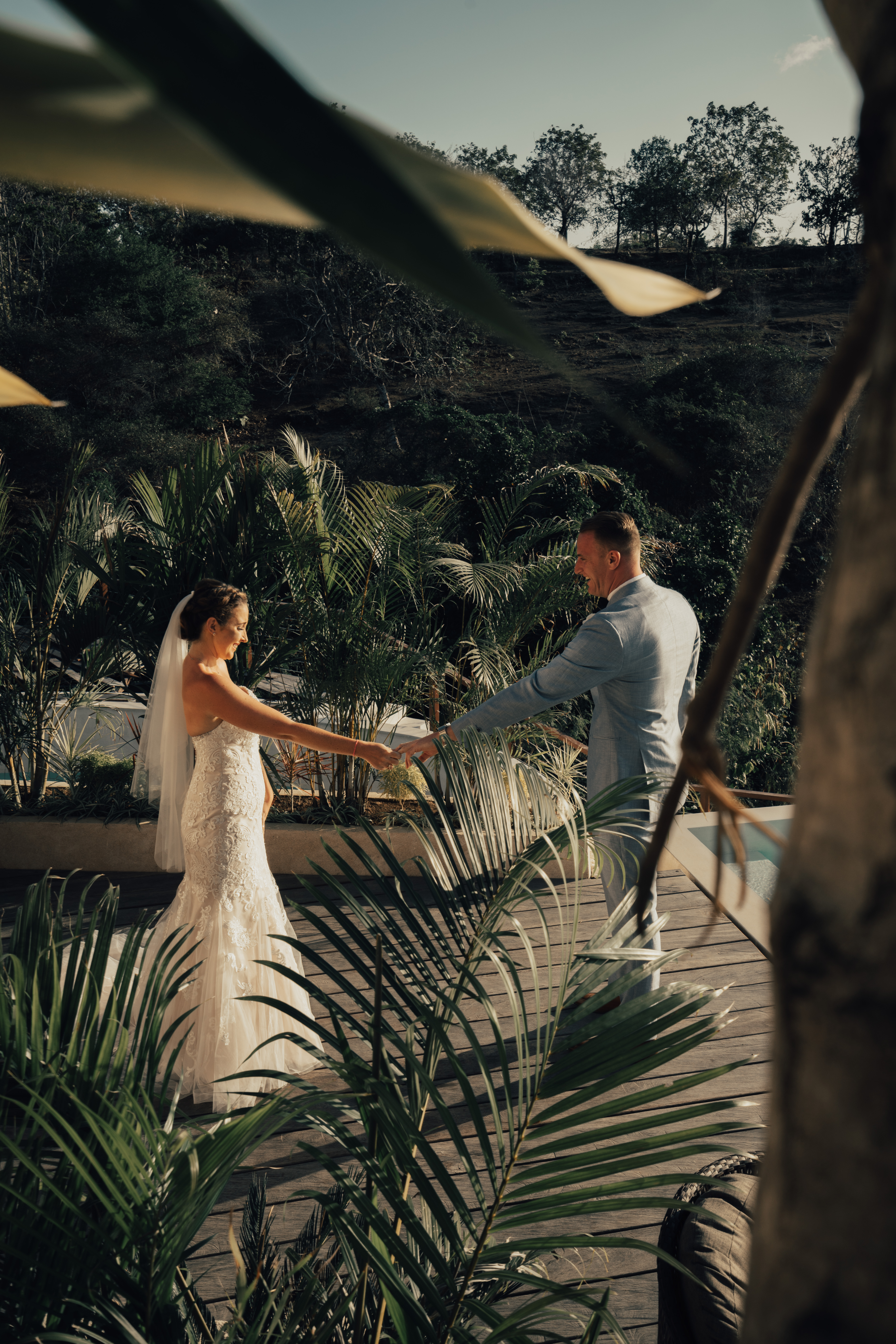 Full service wedding planning
French Riviera, Provence & beyond
Let's start your planning process together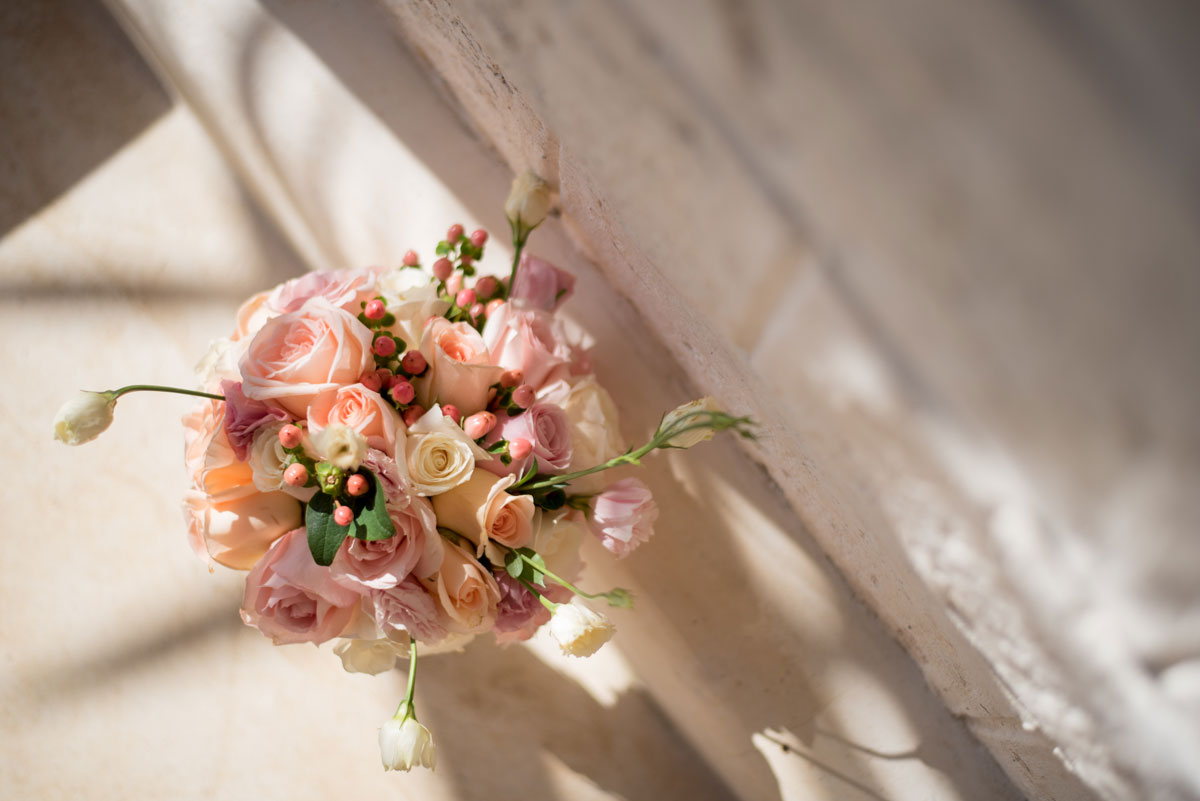 - persolinazation of your wedding project
- venue hunting and management
- our meetings (at distance and on site)
- vendors research, management and follow up
- your general planning process as well as your wedding day planning
- budget management with payment schedule
- 24/7 online ressources to follow the planning progress
- wedding design & styling
- accomodations and transports recommandations for you and your guests
- creativity and proactivity in the proposals of events surrounding your wedding: welcome dinner, welcome party, brunch, pool party, farewell party, activities...
- your wedding day management and coordination
* This price is adjusted according to the complexity of your project. Here are some things that could affect the pricing of your wedding: number of days, number of wedding planners present, period / date, number of guests, number of venues, number of events (welcome dinner, welcome party, brunch)...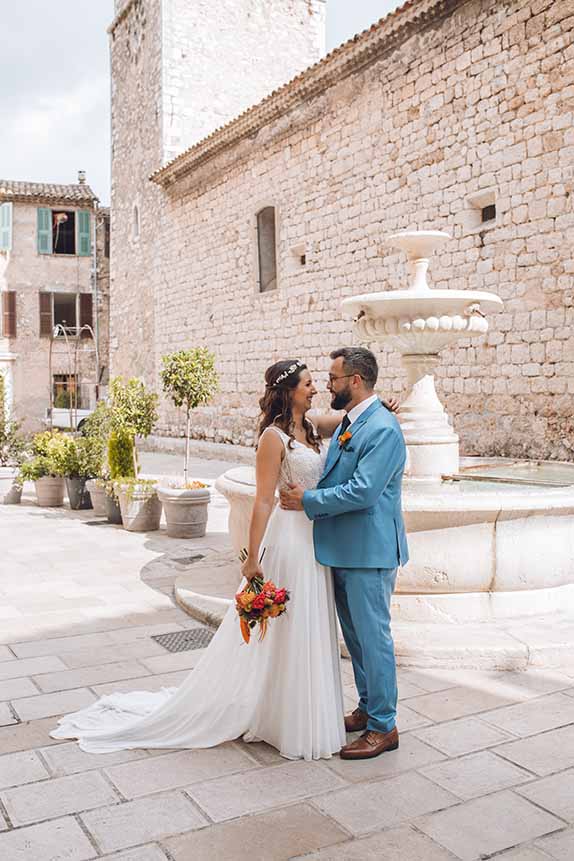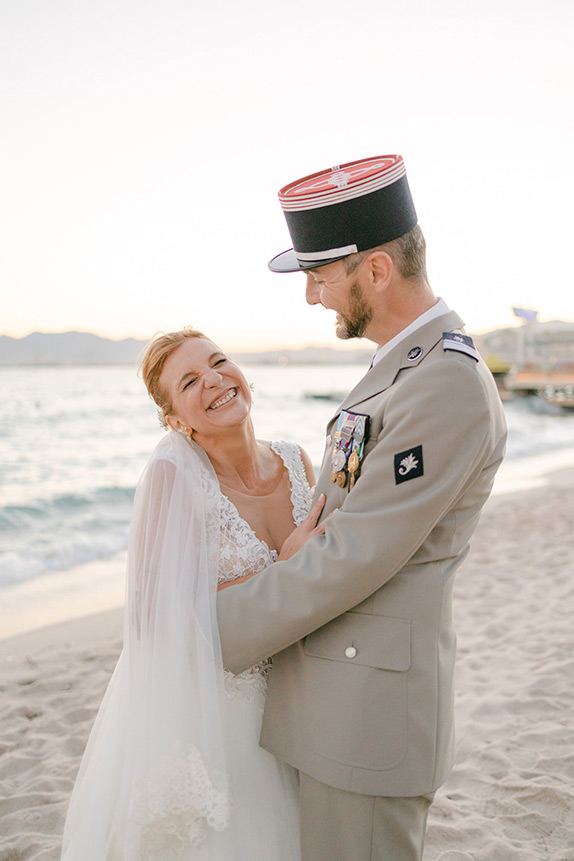 Cathleen est une super professionnelle! Notre mariage en septembre dernier à été une grande réussite et on le doit à ses conseils avisés et son professionnalisme. Je suis très contente d'avoir passé le pas d'utiliser les services d'une wedding planner car Cathleen a vraiment été d'un grand support tout au long des préparations.Un grand merci Cathleen pour tout l'investissement apporté dans les préparatifs et le jour J. Tu as grandement participé à rendre cette journée inoubliable!
Nous avons contacté Cathleen pour organiser notre mariage. Ses idées remaniables et son carnet d'adresses nous ont permis de trouver l'endroit parfait. Malgré une situation sanitaire compliquée, Cathleen a su s'adapter pour nous proposer toutes les solutions pour poursuivre l'organisation de notre mariage nous mettant en contact avec des professionnels exceptionnels et des gens remarquables de gentillesse. Souriante, rassurante et toujours disponible, Cathleen nous a aidé à organiser chaque étape. Ainsi, malgré de nombreux rebondissements admirablement gérés, nous avons réalisé notre rêve et avons pu vivre totalement notre journée de rêve. Tout a été merveilleux, Cathleen nous te remercions de tout cœur.