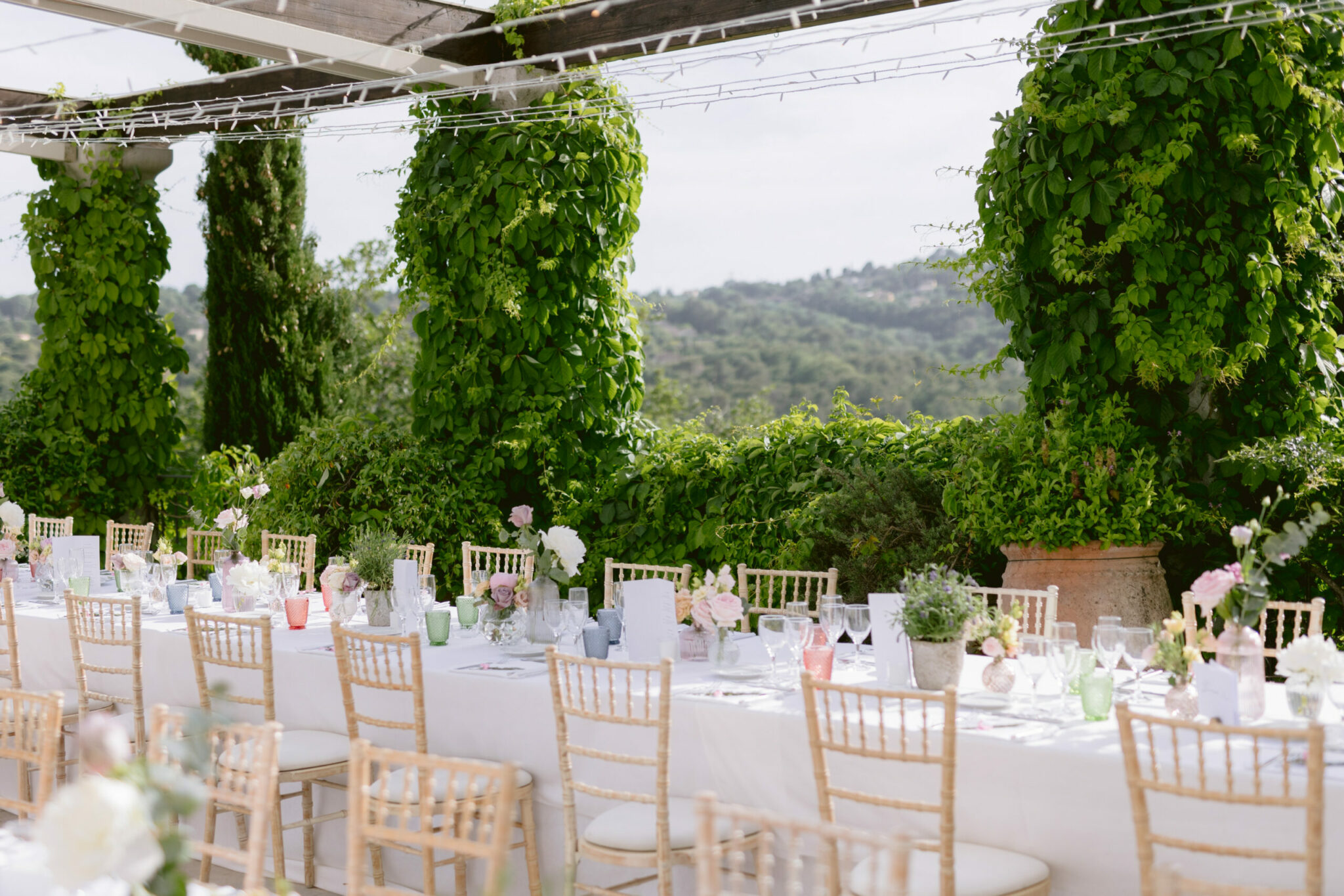 destination wedding planner
in south of france
French Riviera & Provence
I specialize in planning destination weddings in South of France for couples from all over the world.
destination wedding planner in south of france
Destination wedding planner
planning your destination wedding in the south of france ?
let's connect together and talk about your project
I assist couples with all aspects of planning, together we will bring your wedding envision to life.
From finding the perfect venue, to designing the reception, to coordinating your wedding day, I will guide you through the planning process and provide professionnal and precious advices.

Find out the most frequently asked questions regarding the wedding planning!
Topics that are treated: destination wedding planning process, wedding planning fees, budget, time to plan a wedding, vendors, style...