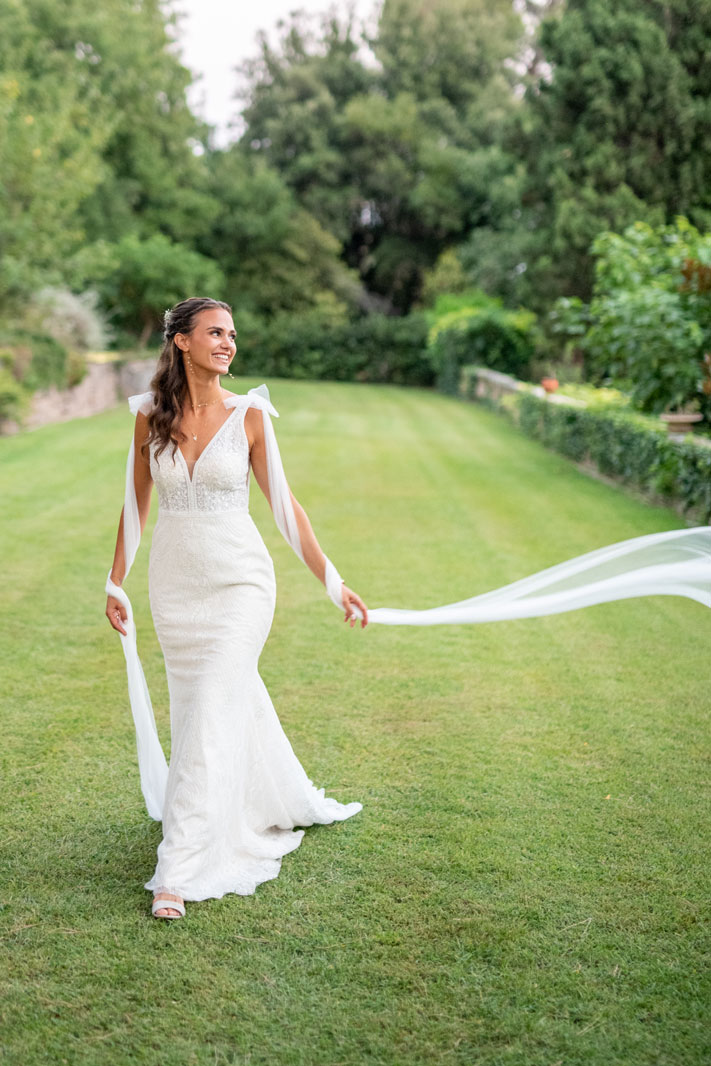 Mesmering french chateau wedding
Be inspired by this amazing chateau wedding which took place on the French Riviera. After two years planning, Sofia & Hugo had their dream chateau wedding at the heart of the city of Cannes, in France.
The entire reception has been imagined outdoor in front of a 18th century white castle and under those enchanting fairy lights. White, gold and blue perfectly combine elegance and modernity in this refined wedding which also celebrates Greek traditions.

number of guests: 80
Number of professionals: 12
wedding preparations: 24 months (covid)
let's plan your wedding together
do you also want a mesmering french chateau wedding on the french riviera ? let's connect together and talk about your wedding project